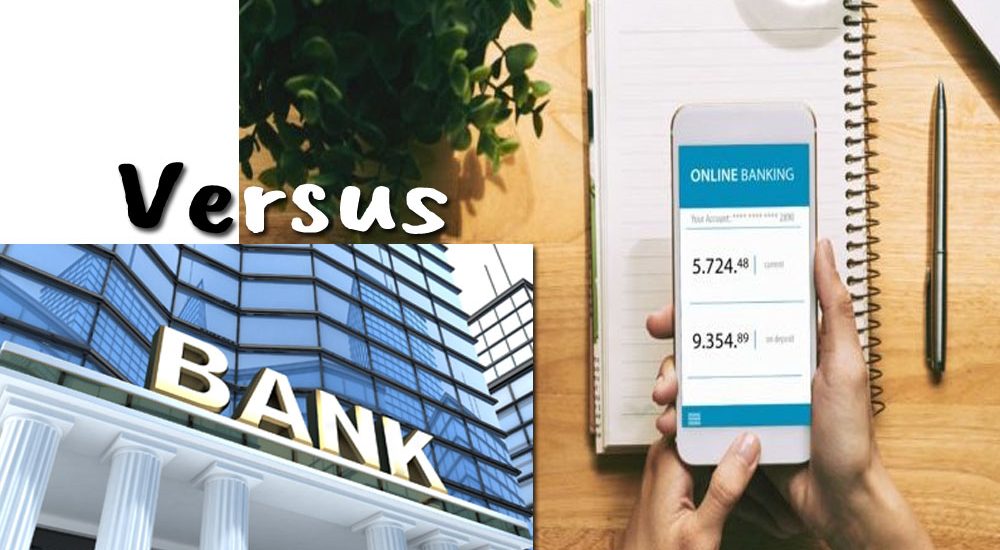 Online banking is becoming increasingly attractive as people see it as a viable alternative to the traditional brick-and-mortar banks. This does not mean it is right for everyone and that the conventional banking style has met its waterloo yet. It only implies that in the nearest future, the finance industry may move firmly to transact business online.
Online banking vs Conventional banking?
In the conventional banking system, transactions are done at a physical location with a building and an abundance of staff. This differs from the online banking system, where transactions are done electronically. Many conventional banks are imbuing into their financial activities the concept of online banking. Some of their transactions have been duplicated online so that people can conduct banking transactions more comfortably.
What are the pros of the online banking system as compared to the brick-and-mortar system?
Online banking has a higher interest rate
A savings account is perhaps the most important account that an individual can open, and there are so many savings account benefits from which one can tap. One of the most significant advantages of online banking to the traditional model of banking is the high-interest rate. Many conventional banks offer an interest rate of about 0.10% to 0.50%, but with online banking, you may find the interest rate at 0.9% to about 1%. This doesn't look like much, but over time you are sure to have something substantial.
Convenience and comfortability
Transacting with an online bank is much more comfortable and convenient than … READ MORE ...