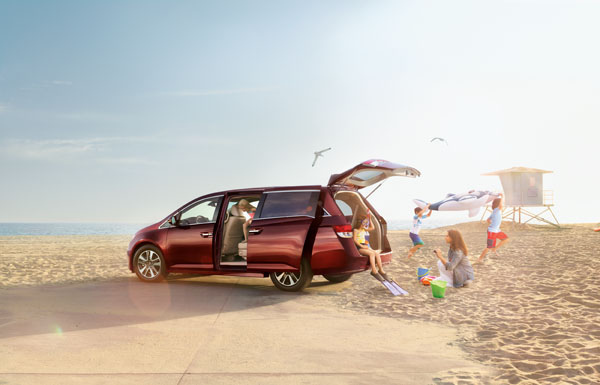 Whether looking to work in a business travel company that hires its services to large corporations, or as an implant handling travel requirements within a corporation, you will find that the specifics of the roles on offer (and their salaries) depend on experience. While different companies will probably use different titles, generally speaking there are four types of business travel jobs for different levels of experience: consultant, senior consultant, team leader, and travel manager.
Consultant
The travel consultant's role is to arrange travel for those in the company: booking transport, be it long-haul plane journeys or a taxi across the city; acquiring visas where necessary; organising accommodation; and typically remaining on-call to aid the client or colleague should their plans change mid-travel or they face disruption. This business travel job's requirements include problem solving skills, attention to detail, an efficient and pleasant customer-facing personality, and the ability to work well in a team.
Although this is a low-level position, previous work experience is always regarded favourably. However, those looking for their first business travel jobs will find it possible to enter a consultancy role, provided they have experience using a computer reservations system like Galileo, Amadeus or Sabre. This can be obtained through a relevant course or university degree.
Senior Consultant
In many cases, the job of a senior travel consultant is very similar to that of a consultant. They also make travel arrangements: transport, hotel bookings, and so on. However, they will have years of experience at … READ MORE ...
Read More